Meet the Makers: The Artists of senOiH
Interview with Florida's Adventure Coast



"Nathanuel Spence and Jessica Knutila of Senoih Glass have been full-time flame workers since moving to Florida in 2016. While they each have their own distinct style, both are amazing artists contributing to a thriving art scene here on #FLAdventureCoast! You may stumble upon their works at local galleries, breweries and markets during your next visit."


FLORIDA: IN
TRANSFORMATION
Interview with Imagine Museum
"Imagine Museum inspired artists working with the glass material to push the boundaries of Florida: In Transformation and submit works of art that communicated their personal narrative or influences taken from this state — as only glass and its profound qualities can capture. Artist, Jessica Knutila, talks about her work in the exhibition on view through October 30, 2022."

Rising Stars: Meet Jessica Knutila
Interview with Voyage Tampa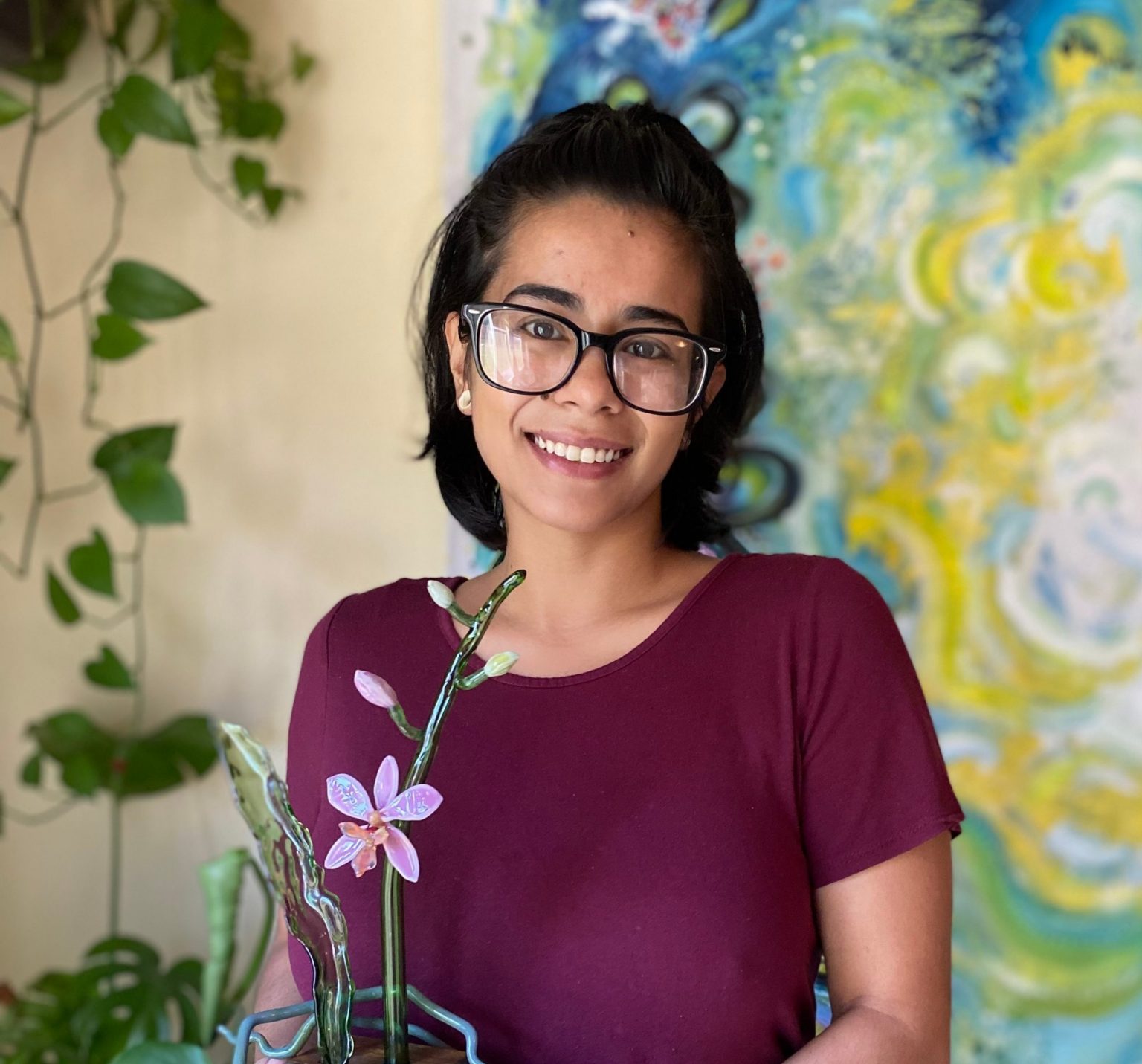 Art Mark Summer Art Classes
Article in the Hernando Sun